i'm sorry but i fell in love tonight i didn't mean to fall in love tonight you're looking like you fell in love tonight
can we pretend that we're in love?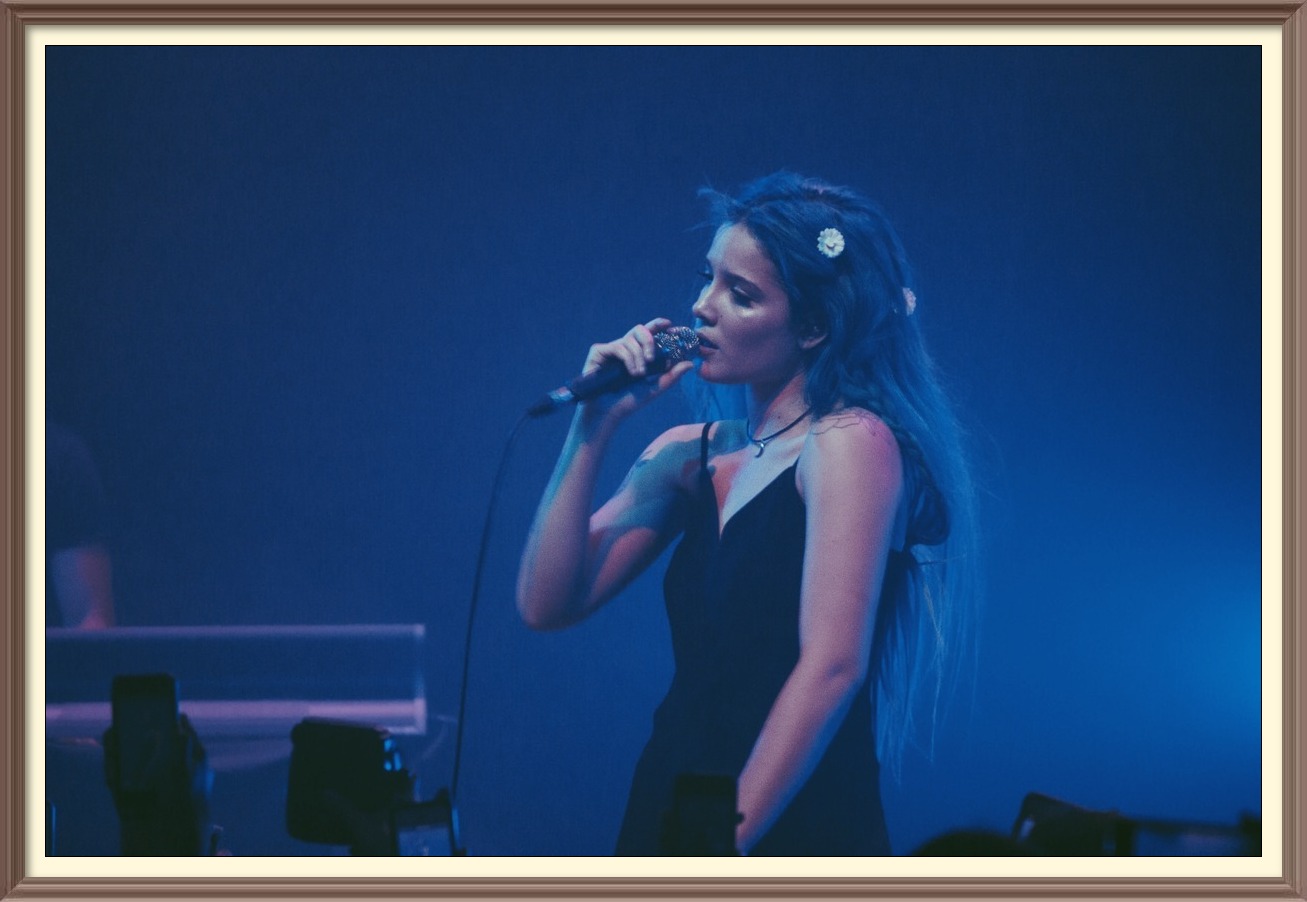 i first began listening to halsey at 13, at the peak of weaponsing my misery. halsey was refreshingly honest about her struggles, but she carried a swagger and power through them i'm still trying to imitate. halsey set the soundtrack to my first relationship and all the ones that came second. see, she taught me there's beauty in the absolute wreckage that we sweep up, as emotional, impulsive, benevolent, self aware, messy women. from one hurricane to another...